About
Tucked into the unlikely corner of a Central Washington apple warehouse, 10x10x10xTieton, a juried exhibition of art, craft, print, and photography, invites viewers to celebrate the small.
10x10x10xTieton is a juried exhibition of art, craft, print, and photography, of which no piece exceeds 10 inches in any dimension. The show takes place at the Mighty Tieton Warehouse, 608 Wisconsin Ave., Tieton, WA and runs from August 13-October 2, 2011, Friday-Sunday, 12-3PM. Show receptions are as follows: Opening Reception, Saturday, August 13, 12-5PM; Saturday, August 27 during Highland Community Days from 12-5PM; Closing Reception, Sunday, October 2, 12-5PM. This year, Mighty Tieton received an unprecedented number of entries, from which our three professional jurors curated a strong, tight show featuring artists from around the U.S. and abroad
With more than 100 pieces on display in a broad range of media, 10x10x10xTieton offers inspiration to visitors of all ages and interests in the arts. The great number of pieces encourages visitors to make multiple visits, as one trip won't be enough to take them all in. The size constraint repeatedly demonstrates that creativity and innovation are not dependent upon size. The fine art and works of craft juxtaposed with wooden beams, concrete floors, and massive apple storage doors of the repurposed apple warehouse, makes 10x10x10xTieton a refreshing space in which to enjoy and explore art.
Juror's Awards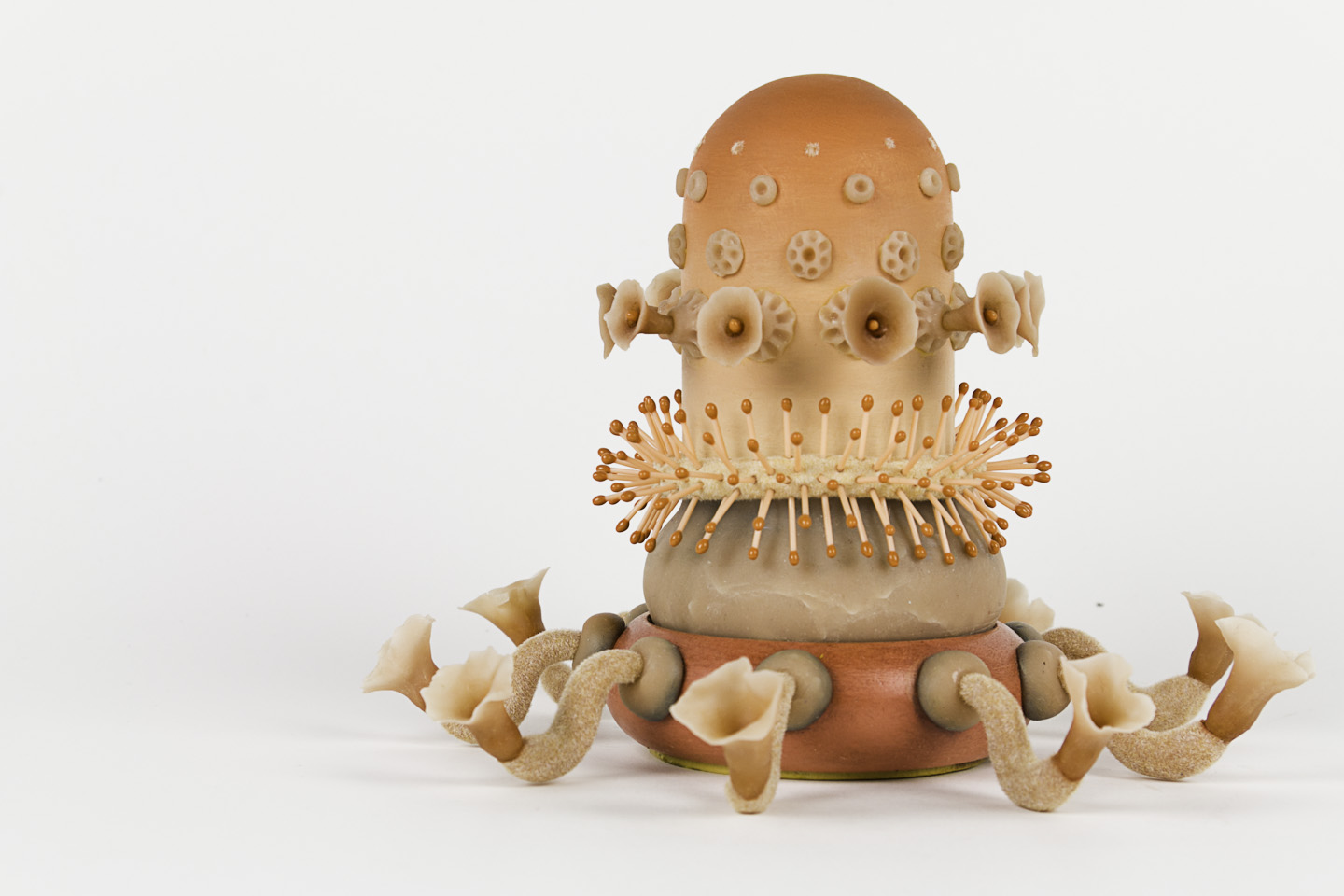 Renee Adams
Muffed Ruff, 2008
Wood, polymer clay flocking, mixed media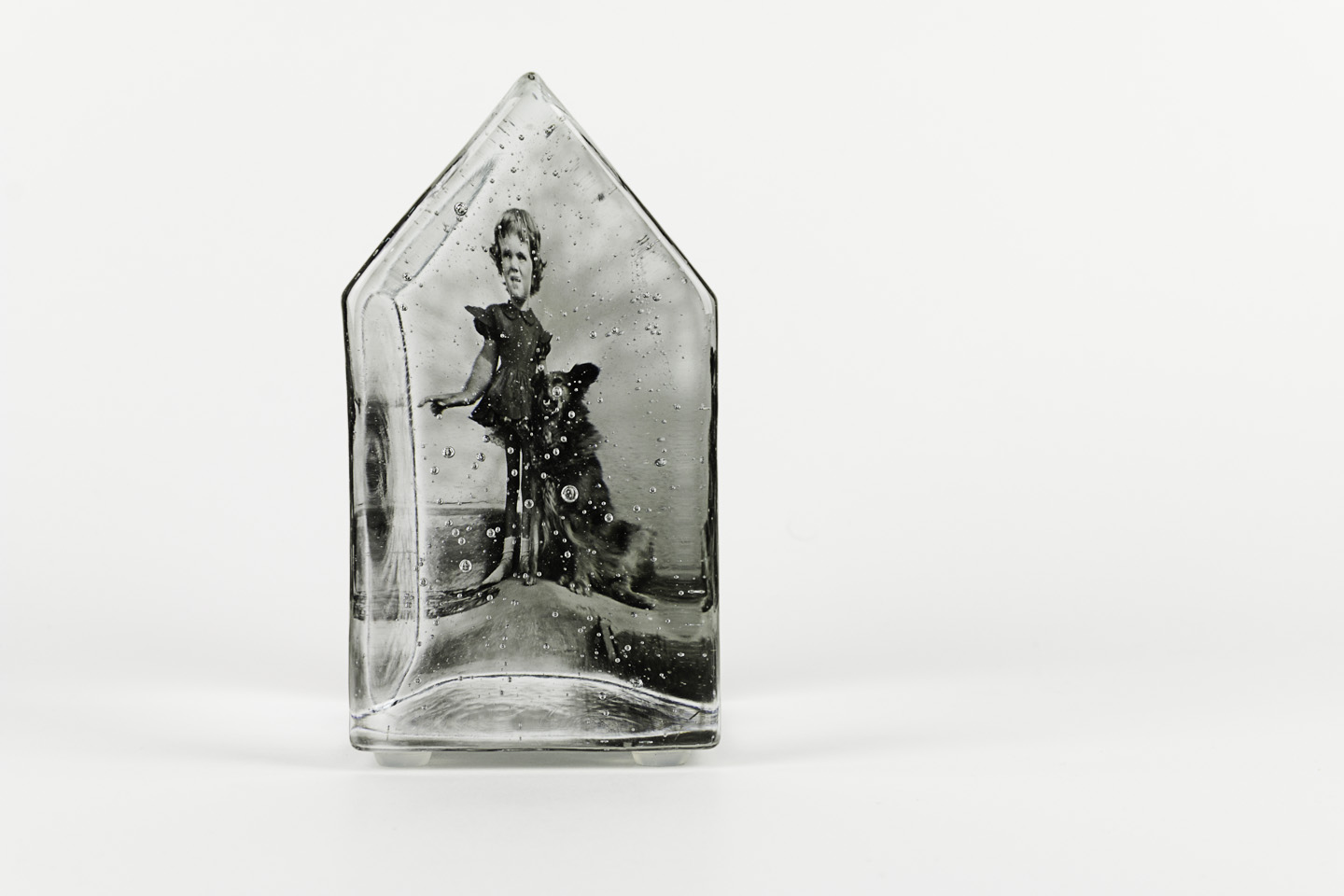 Teresa Batty
How the West Was Won, 2011
Photo-sensitized cast glass
Nia Michaels
Circus Boy, 2011
Tin and tintype photo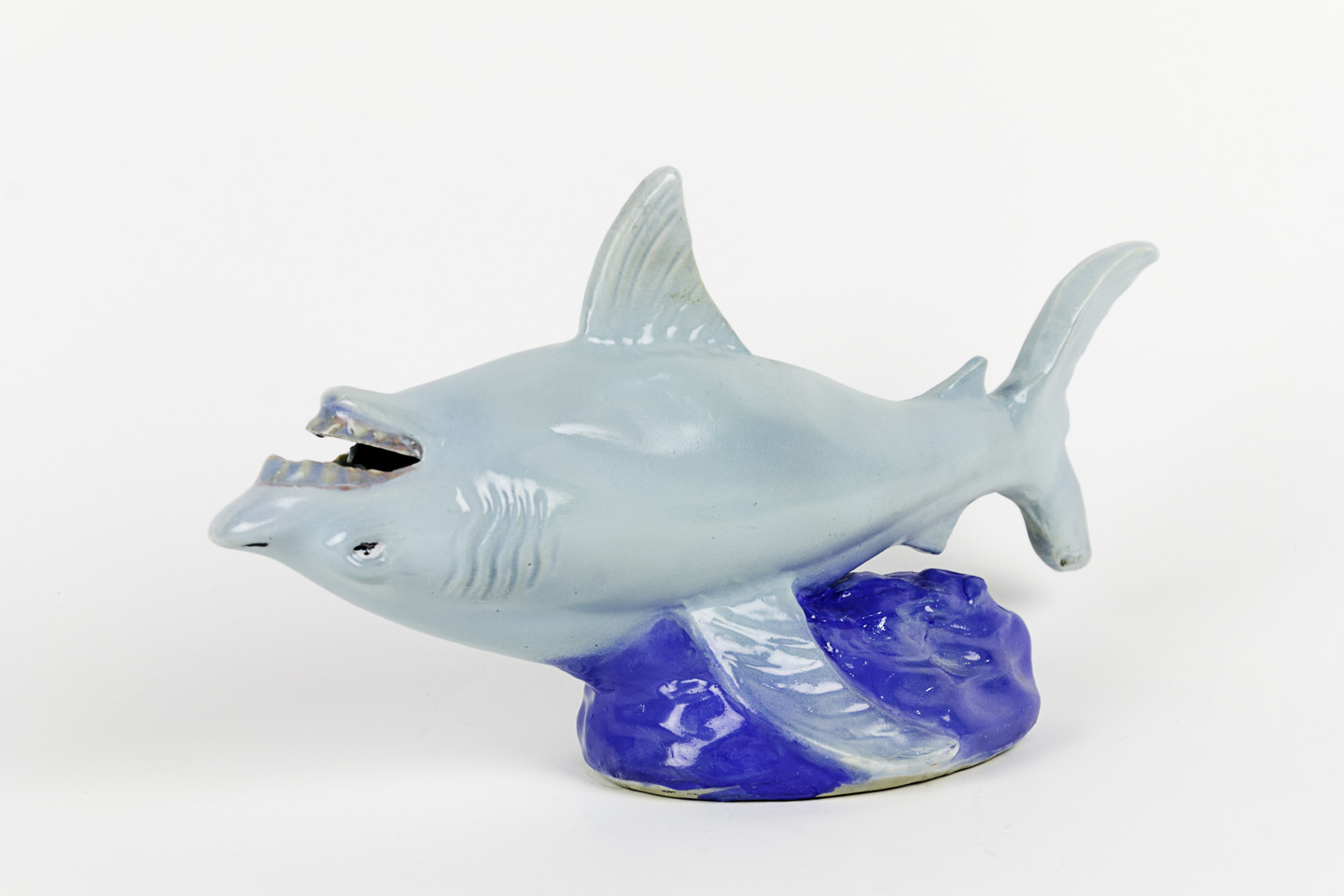 Debra Broz
Shark Inversion (Oddities Series), 2011
Found Ceramic objects, epoxy compound, pain, sealer on wooden stand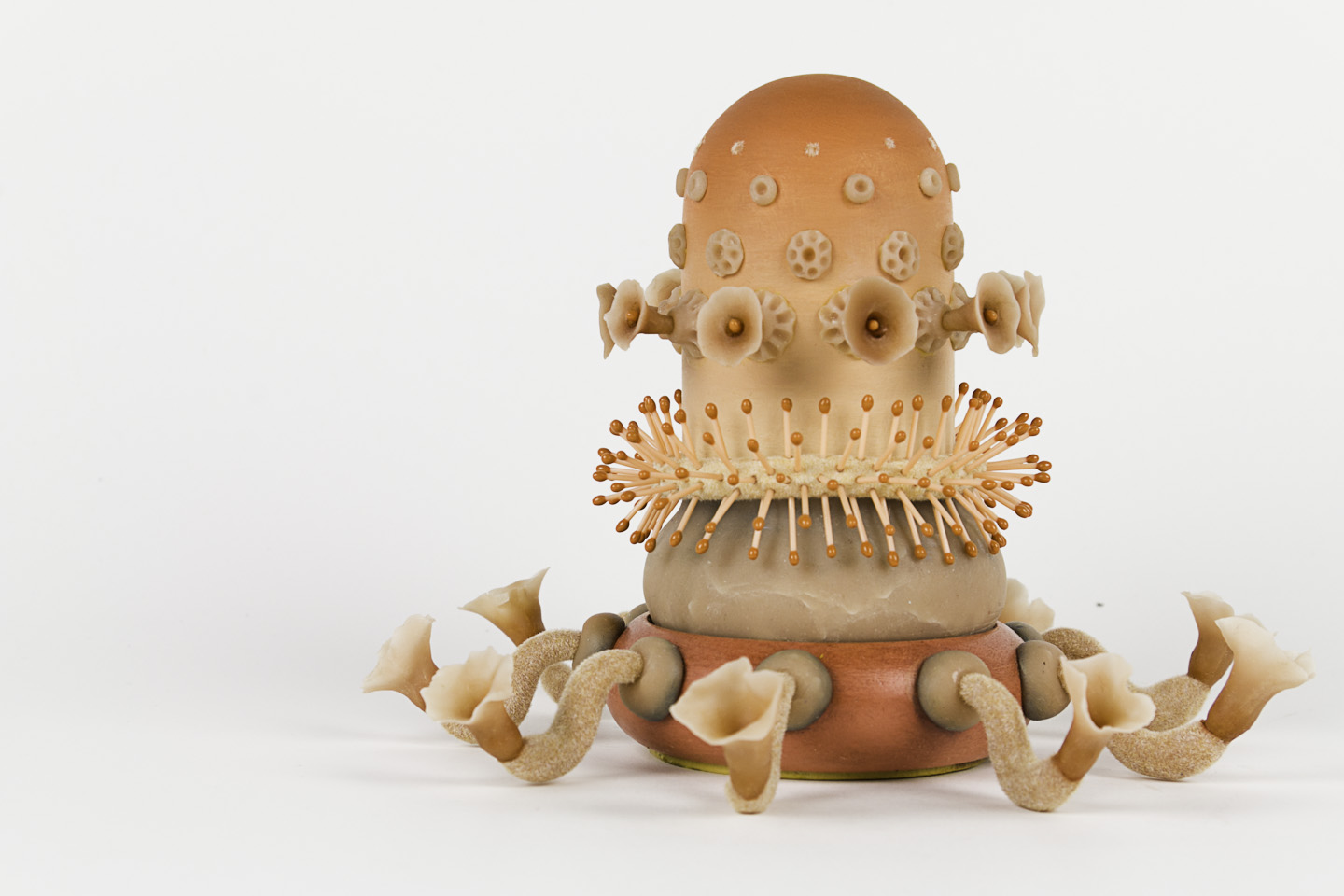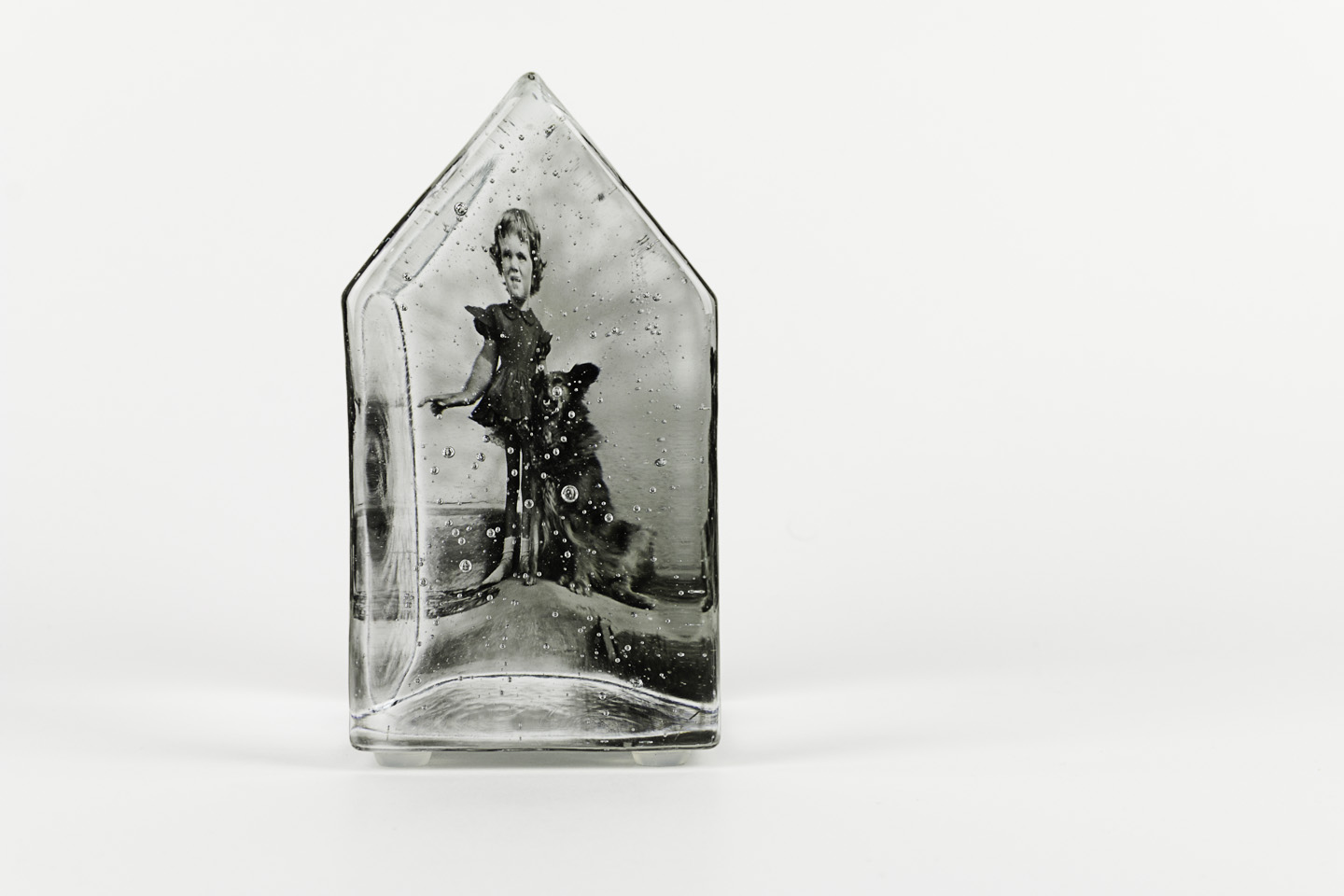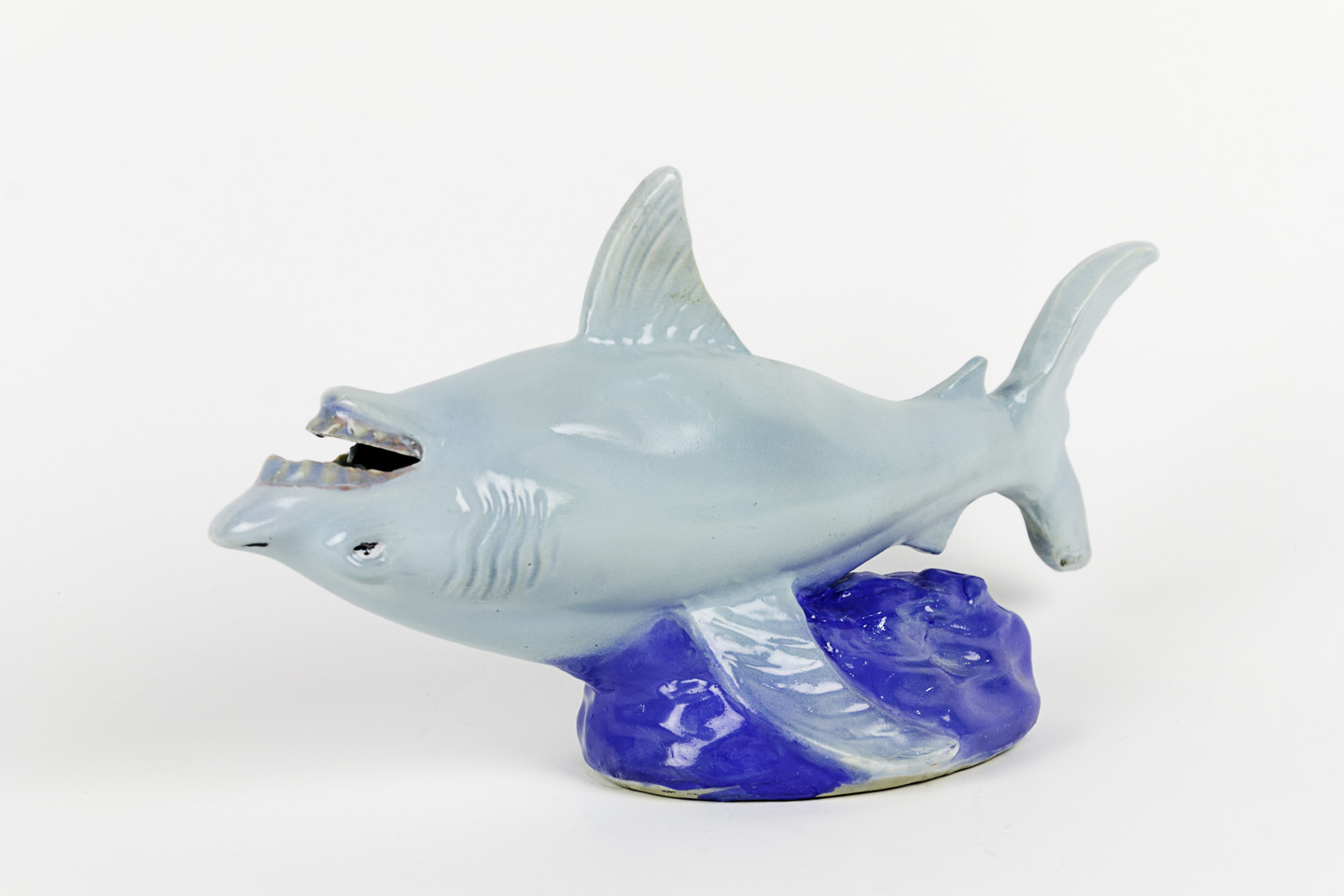 Debra Broz
Installation View
Michell Acuff
Renee Adams
Julie Alexander
Jane Alynn
Rick Araluce
Brian Paul Bach
Theresa Batty
Gudrun Bayerlein
Cecilia Blomberg
Charly Bloomquist
Stephanie Bower
Patti Bowman
Alix Brodeur
Debra Broz
Andrew Buckles
Bette Burgoyne
Emily Caisip
Minh Carrico
Donnabelle Casis
Jaq Chartier
Dorothy Cheng
Karen Chenkovich
Kimberly Clark
Jennifer Crescuillo
Exhibited Works
Barbara Dahn
Mark Daughhetee
Karri A Dieken
Rachel Dorn
Matt Empson and Sarah Haubner
Arini Esarey
John Miguel Esteban
Bob Fisher
Michelle Fortier
Janice Fournier
Alan Fulle
Helen Gamble
Shannon Gentry
Michael Harrison
Mike Hascall
Cynthia Hibbard
Harrison Higgs
Sarah Hood
Gail Howard
Eva Isaksen
Gregor Jamroski
John Jenkins III
Scott Jennings
Theodora Jonsson
Laurie Kanyer
Sally Ketcham
Kurt Kiefer
Yong Joo Kim
Erika Kohr Island
Deborah Lawrence
Terry Leness
Dorothy McGuinness
Nia Michaels
Ann Morris
Christopher Ornelas
Joseph Pentheroudakis
Eva Pietzcker
James Reed
Stacy Rosevear
Samatha Scherer
Lynn Schirmer
Matthew Sellars
Eva Skold Westerlind
Lucas Spivey
Dennis Traut
Martin Venezky
Jodi Waltier