10x10x10xTieton 2017
2018 2016 2015 2014 2013 2012 2011 2010
August 12th - October 8th at the Mighty Tieton Warehouse
Opening Reception: Saturday, August 12th from 12 - 3pm
ABOUT
Juror Lloyd Herman, founding director of our national craft museum, the Renwick Gallery of the Smithsonian American Art museum, and Juror Gia Hamilton, director of the Joan Mitchell Center, looked at 767 submissions from all over the world to celebrate big art in small packages. "Using the commonality of size as the only distinctive marker allowed for great diversity in the types of materials that were used and shared, everything from found objects, photographs, fabric, glass, clay and paint to the varied subject matter which from my vantage point spoke to the ways that artists are currently grappling with where we are at the beginning of the 21st century." Juror, Gia Hamilton, goes on to say, "Our environment and our unique relationship to space and other seemed to be consistently explored with different lens."
10x10x10xTieton features 194 works by 145 artists from around the world, including Canada, Singapore, Greece, and Hong Kong. With no media restrictions, the exhibition has a broad range of pieces on display, from sculpture to painting, book arts, photography and everything in between. All works are printed in a handbound exhibition catalog by Marquand Books and made in Tieton at Paper Hammer Studios. Every exhibited artist receives a free copy and additional copies are available for sale during the exhibition.
Visitors are encouraged to attend the opening reception at the Mighty Tieton Warehouse on Saturday, August 12th from 12 - 3pm. Food and drink will provided by Tieton Cider Works, Bale Breaker, Naches Heights Vineyard, and Staci's Catering. While in Tieton, don't forget to stop by Mighty Tieton's COMME to Tieton | Comme des Garçons Fashion and Design reception where collector, Cynthea J. Bogel, will be on hand as well. Those unable to make the reception can see the exhibition during regular gallery hours on Friday, Saturday and Sunday from 12 - 3pm.
press
Yakima Herald - The Arts Scene: 10X10X10Tieton: Small is big
INSTALLATION VIEW
Gary Bailey
"Mabton," 2016
black and white photograph
Yakima, WA
10"x10"x0"
$175
Katie Steinberg
"Facadism," 2016
chipboard, paper, basal wood, clay
Portland, OR
4"x10"x3"
$400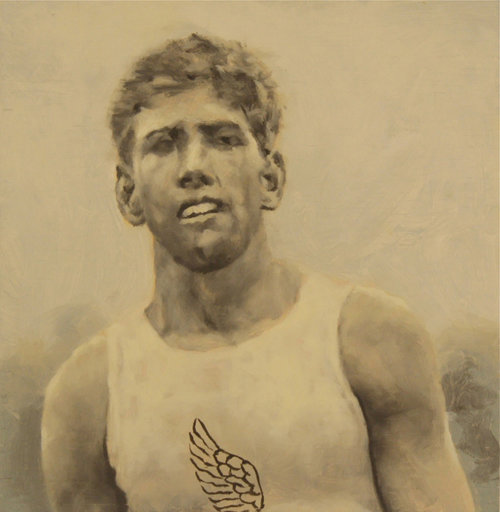 John Troy
"Harry Hillman," 2015
oil on board
Glendale, MO
8.5"x7.75"x0"
$750
Cande Aguilar
"Dry Run," 2017
multimedia painting with image transfer on multi-panel
Brownsville, TX
10"x10"x0"
$1,200
Aveline Layne
"A Tear in the Fabric," 2017
ceramic
Ellensburg, WA
9.5"x5.5"x.125"
$125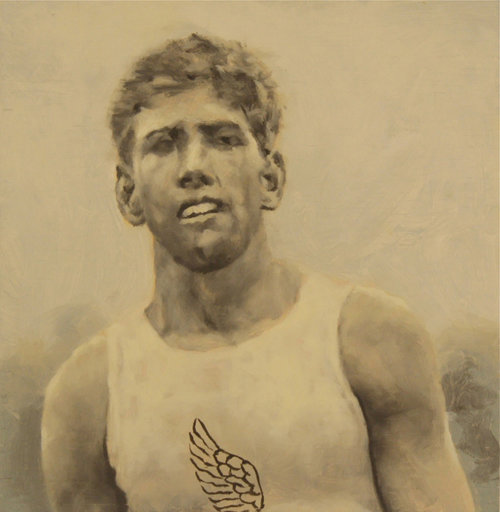 Andrew Ackerman
Fatima AlMarri
Ana Alvira
Norman Aragones
Gary Bailey
Meagan Baldwin
Denise Barr
Jean Barrington
Patrick Bell
Jessica Blaustein
Lauri Borer
Jonathan Bryson
Sara Cate
Joan CawleyCrane
Yen-Ting Chiu
Nicole Cote
Jamie Craddock Johnson
Georgann DeMille
Kathy Dickerson
Doyle Fanning
Michael Foerster
Julie and Kristen Gautier-Downes
Kathryn Glowen
Perry Goddard
Annette Harrison
Mike Hiler
Rick Holst
John Hundt
Ridj Johnson
Raymond Jude Kaider
Hakyoung Kim
Susan Kimmel
Terry Klein
Bruce Kortebein
Kasey Koski
Karen Lanier
Aveline Layne
Marc Leone
Drew Liedtke
James Long
Max Luo
Lynlee Lyckberg
Rebecca Mancia
Jim Pearson
Liz Pulos
Polly Purvis
Jina Seo
Vladimir Shakov
Serena Smith
Liz Snair
Lisa Steffens
Susan Sterling
Sharon Swanson
Candy Tutt
Tyra Welsh
Madeline Winter
Chris Wooten